Dr. Russell Charno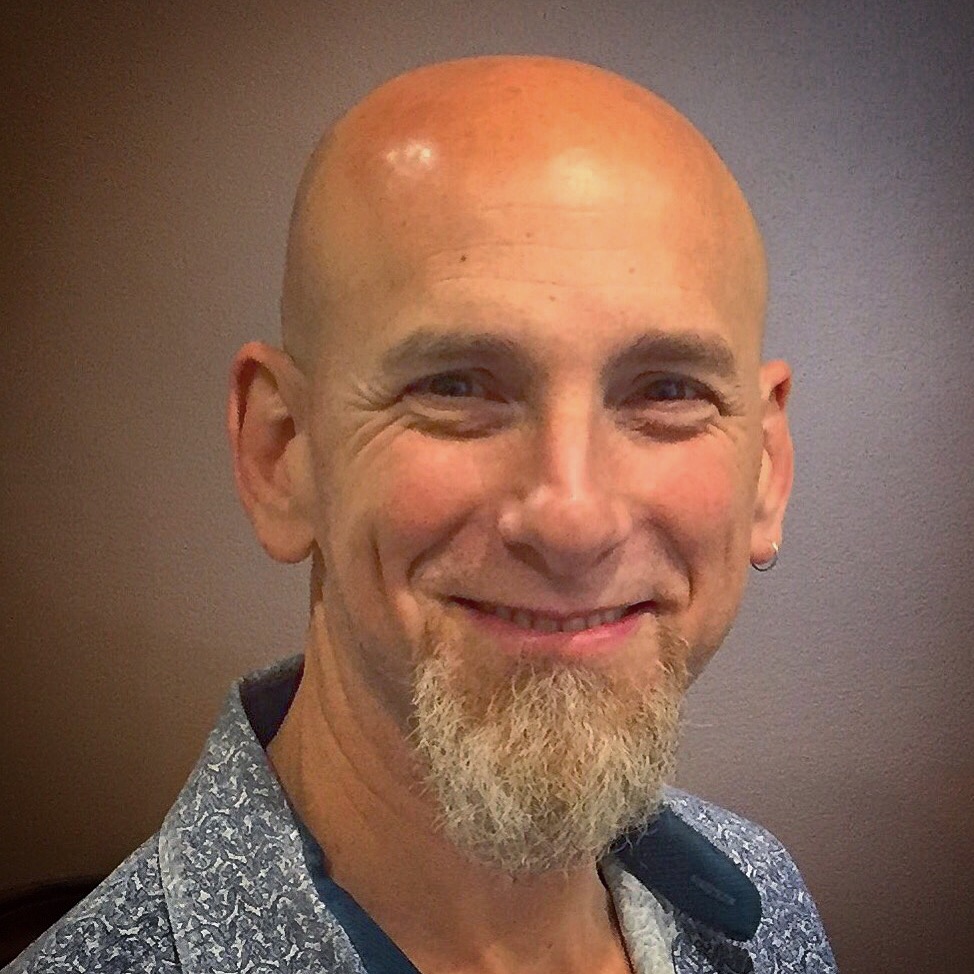 Dr. Russell Charno uses an integrative approach that combines chiropractic care with exercise, nutrition, meditation, yoga and stress management to help individuals and families heal from injuries and experience their full potential for vitality and vibrant health.
Dr. Charno graduated from New York Chiropractic College in 1987. He has advanced training in an instrument assisted soft tissue manipulation technique called Graston Technique™ and is also certified by the National Academy of Sports Medicine as a Corrective Exercise Specialist. Dr. Charno is a certified FAKTR practitioner and he has completed extensive continuing education in biomechanics, nutrition, stress management, corrective exercise, movement assessment and functional rehabilitation. Dr. Charno recently received further certification as a Champion-Performance Specialist - a system used to restore, optomize and enhance performance by assessing movement and building performance-based training and therapy programs. He is also an active member of Rehabilitation to Performance (R2P), a community of change-makers with a shared goal of solving the burgeoning health care crisis associated with the widespread physical inactivity epidemic. He was also awarded 2018 Best Chiropractor in the Hudson Valley.
Dr. Charno's office is located at Izlind Integrative Wellness Center & Institute, the Hudson Valley's premiere healthcare facility located in the village of Rhinebeck, N.Y.